A 10-ton electronic universal testing machine has been installed at a university in the United Kingdom. This equipment boasts various features, such as high-precision, easy operation, and a wide range of testing capabilities. It is capable of conducting tension, compression, and bending tests, allowing for the evaluation of various materials and components.
The use of this state-of-the-art machine is expected to advance research in multiple fields, including engineering, materials science, and mechanical design. It provides researchers with accurate data on the physical properties and behaviors of materials and structures, allowing them to develop more efficient and durable products.
The installation of this equipment demonstrates the university's commitment to providing cutting-edge tools for scientific research and development. It is expected to attract more researchers and students to the institution and promote collaboration between academia and industry.
The 10-ton electronic universal testing machine is a valuable addition to the university's research infrastructure. Its features and wide range of applications make it an important tool for advancing scientific knowledge and furthering technological innovation.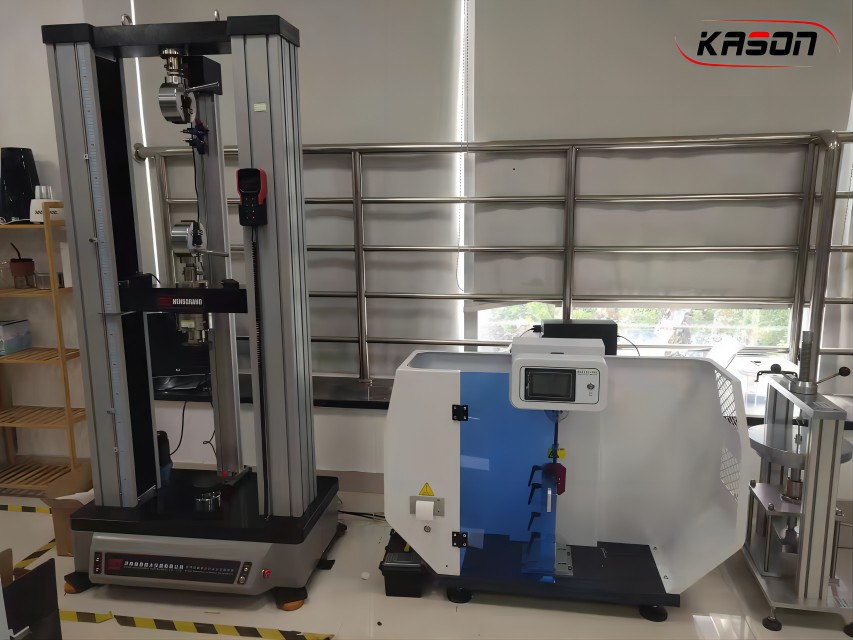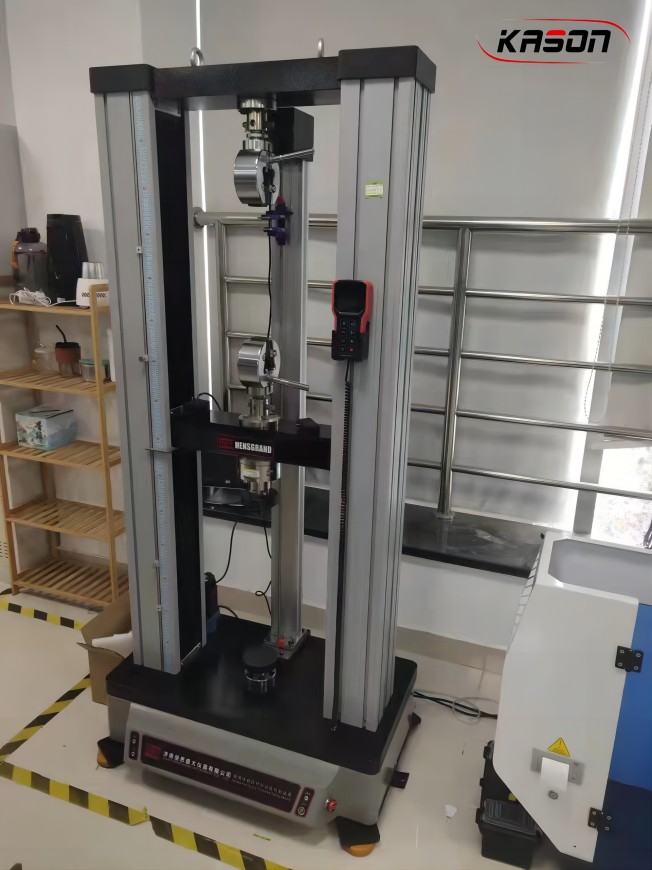 Whatsapp: +86 17860598665
Email: sales02@jnkason.com