A brand new 50-ton electronic universal testing machine has been installed in Italy, enhancing the company's capability to test and examine various materials and products. The machine comes equipped with several features that make it unique and versatile.
The testing machine's load frame is designed to withstand extreme pressure, with a maximum capacity of 50 tons. Its precision measuring system allows for highly accurate and reliable testing outcomes. The machine is operated through an intuitive interface that allows technicians to easily configure and run tests with minimal setup time.
The testing machine can be used for a wide range of applications in the manufacturing, construction, and aerospace industries, to name a few examples. It can be used to test the tensile strength and ductility of metals, ceramics, and polymers, as well as to evaluate the mechanical properties of composites, adhesives, and other materials.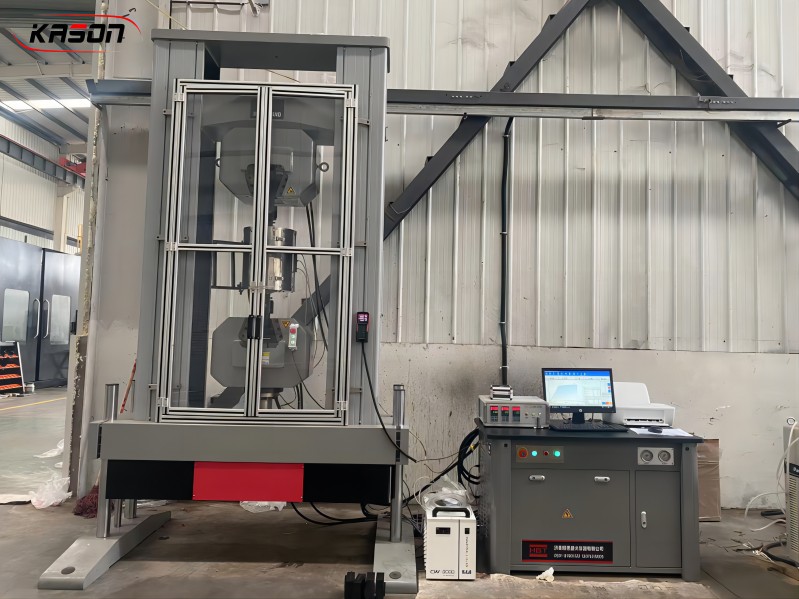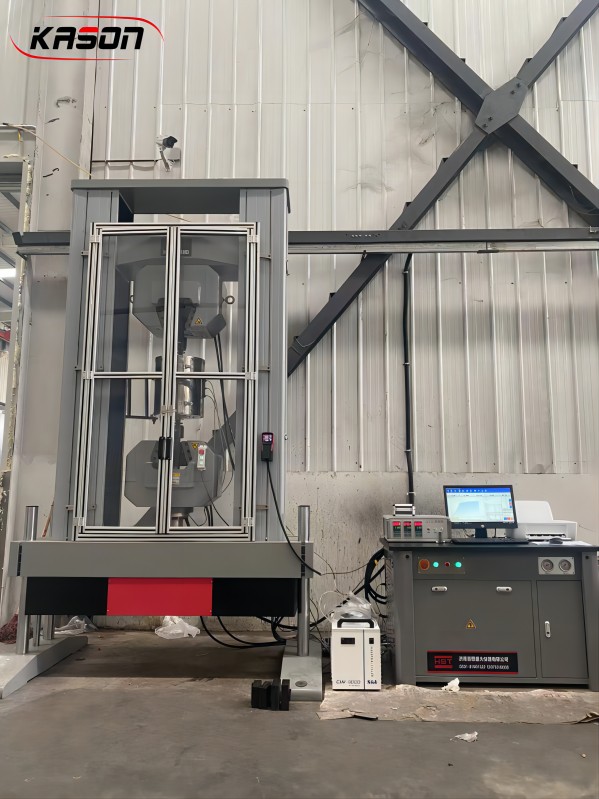 Whatsapp: +86 17860598665
Email: admin@jnkason.com