Horizontal Tensile Testing Machine has widely application, for a variety of long, short sample test, especially for large, long length sample. Common test types such as: wire rope tensile test, lifting belt tensile test, safety rope tensile test, power fittings destruction test, etc
The machine adopting computer control, hydraulic servo drive, hydraulic single-pole bidirectional cylinder loading, precision spoke load sensor signal measuring force value, high accuracy sensor measurement displacement.
Comply with ASTMA370, ASTME4, ASTME8, ASTME9, ISO6892, ISO7438, ISO7500-1, EN10002-4,GB/T228-2002, GB 16491-2008, HGT 3844-2008 QBT 11130-1991, GB13-22-1991, HGT 3849-2008,GB6349-1986, GB/T 1040.2-2006, ASTM C165, EN826, EN1606, EN1607, EN12430 etc.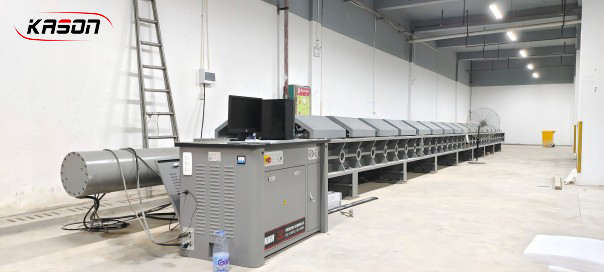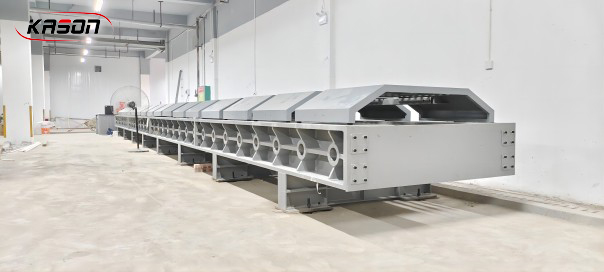 Whatsapp: +86 17860598665
Email: admin@jnkason.com