Mainly used to do the dynamic and static mechanical fatigue test for materials and parts . The machine could also complete the fatigue test of other structural parts with different fixture. The machine also can be used for materials or structural parts, auto parts and other static mechanical performance test. It is a popular machine for the university, research institutes, enterprises and other experimental equipment to test.
No matter where your team works-laboratory,office,or traditional workshop, the equipment can be quicklyinstalled and used without additional infrastructure, easy to connect, compact design, quiet operation, lowmaintenance!
The system can provide accurate results for dynamic and static tests. lt is suitable for the testing of a largenumber of materials or components. Linear linear electric actuators provide highly repeatable dynamic and staticdrives.The large diameter pillars and solid floor make the machine highly rigid Prominent,with imported dynamicforce sensor, to ensure accurate measurement of force; built-in high-resolution digital encoder to ensure accuratecontrol and measurement of sample position!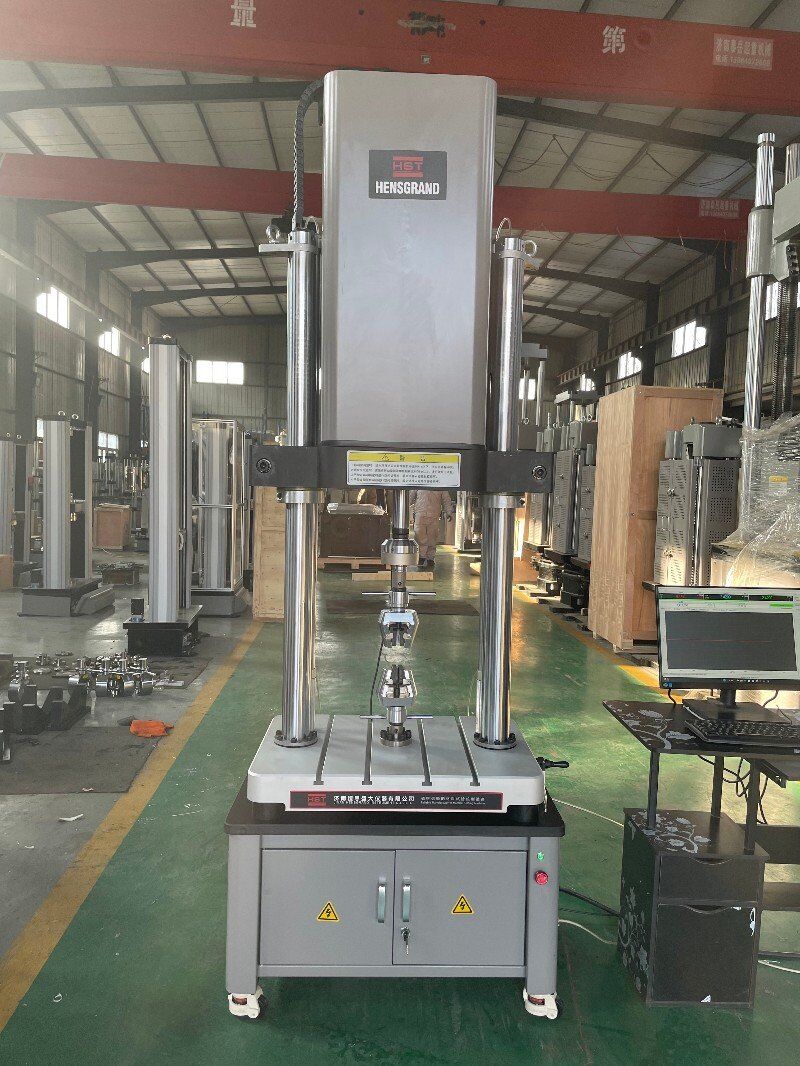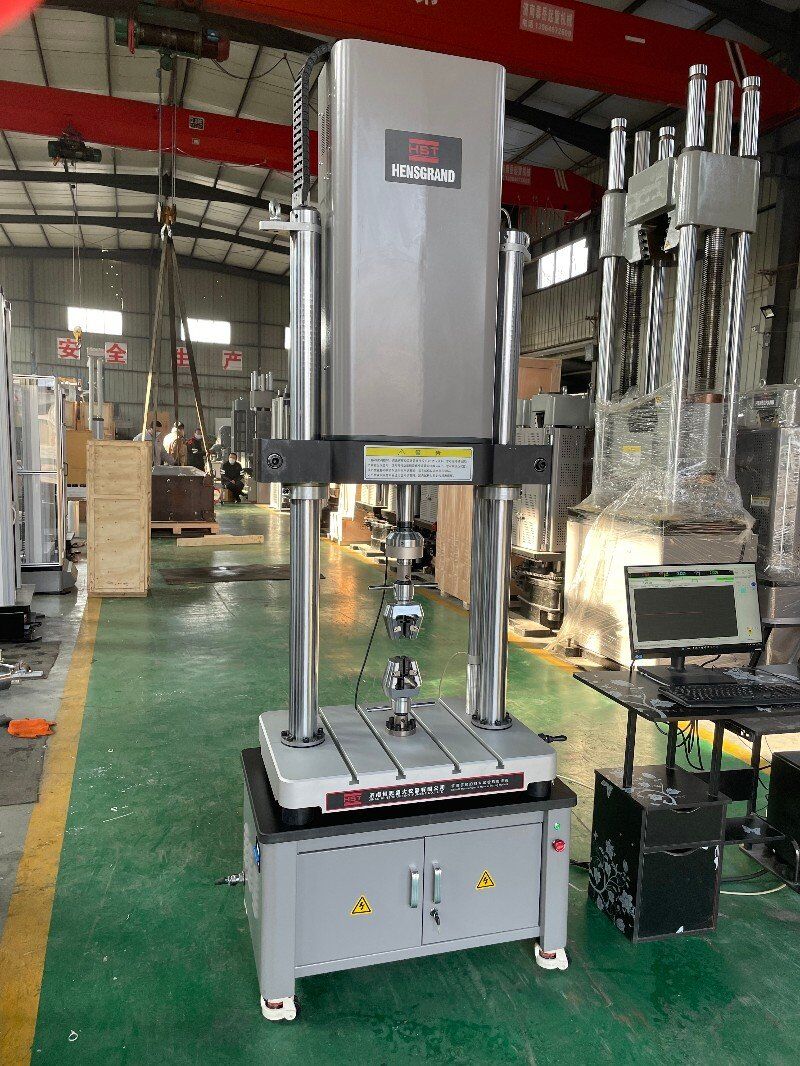 Whatsapp: +86 17860598665
Email: admin@jnkason.com